<lj-cut>

Name: Julianne
age/birthday: 16 Sept. 15 1989
Location: Cali!

Five things that makes you who you are:
Three of your favorite movies: Alice in wonderland, Cruel Intentions, Home movies
Three of your favorie bands: Fiona Apple, Aqualung, Beatles
What suggestions do you have for our community? none really
Say something nice about the Mods;;
<lj user="drop_a_tear">: cute, i like your hair
<Lj user="shishi_meru">: nice eyes
<lj user="watch_it_i_bite">: i like ur hat haha

PROMOTE in two places.SHOW THE LINKS!!
no promoting communities.please
http://users.livejournal.com/_inez/154782.html?view=395422#t395422
http://users.livejournal.com/__crashyourcar/141477.html?view=317093#t317093
+ 5 pictures of yourself
a 200x200 for Member's section.(if you don't know how to crop,just let us know which one you want to use)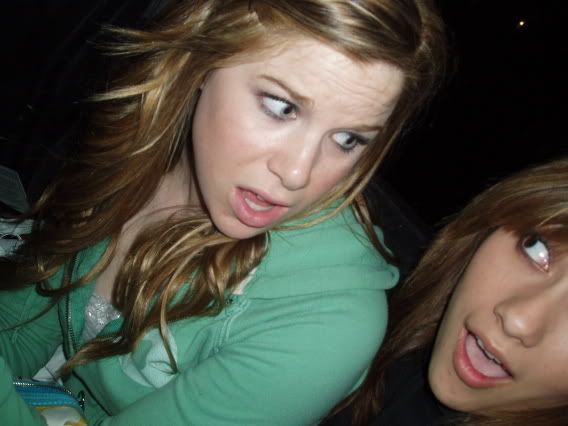 on the left.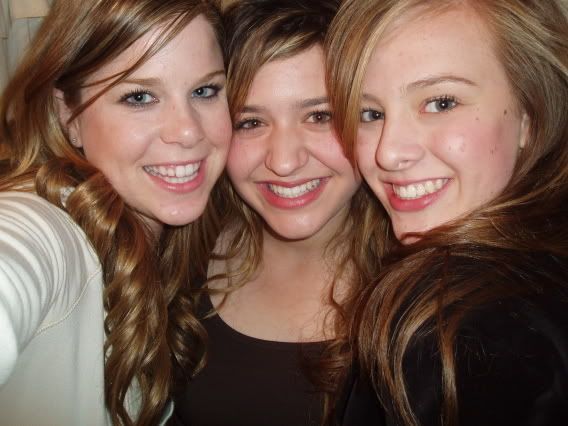 all the way on the left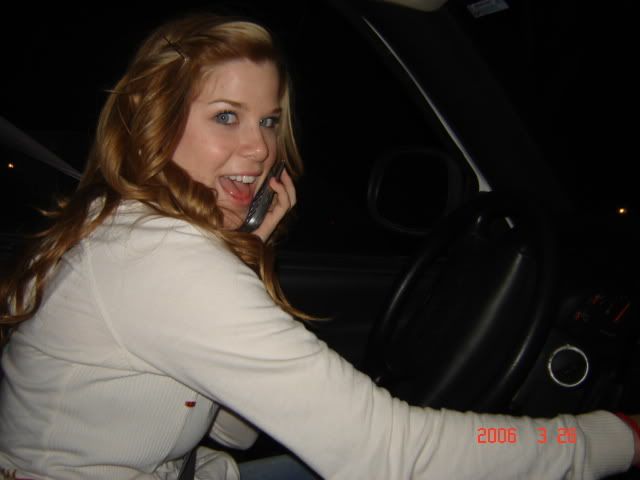 redish hair..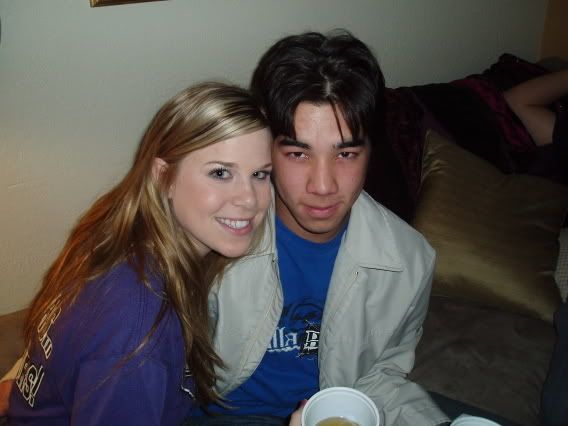 party.. sorry if i offend anyone.